We are happy with the extent of success coming our way. Many prestigious projects later and the numerous new faces launched by us, we have claimed a spot nothing less than at the helm. The recognition and trust bestowed on us has been overwhelming. However, we are not one to sit pretty on our laurels, and are moving ahead to make SHINEWOODS, one of the first few Indian international talent bases.
This digitized, user friendly platform from SHINEWOODS is an immense effort put together to enable easy meeting of contenders and talent seekers. Besides our core of finding talent, grooming them and making them market- ready, we stand as the double edged board facilitating our noteworthy clients. Our effort is to give you an experience that would be enjoyable to operate upon, find the right personality for your next project and of course allow aspirants to be showcased.
SUCCESSFUL - SEEKERS
PARTHIBAN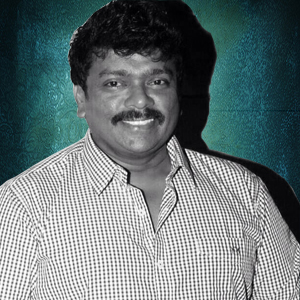 SV SHEKAR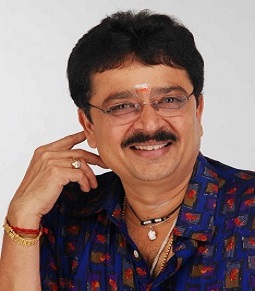 THAMBI RAMAIAH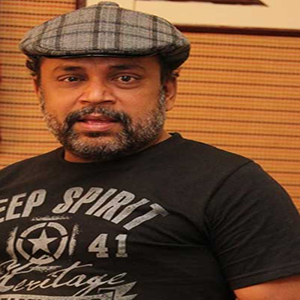 SUCCESSFUL - TALENTS
SHINEWOODS has introduced a palette of actors to Tamil cinema and is over the moon to showcase them. Over the years these successful actors have enthralled the audience. In appreciation, the audience have given them their rightful place, as stars.
TAMANNA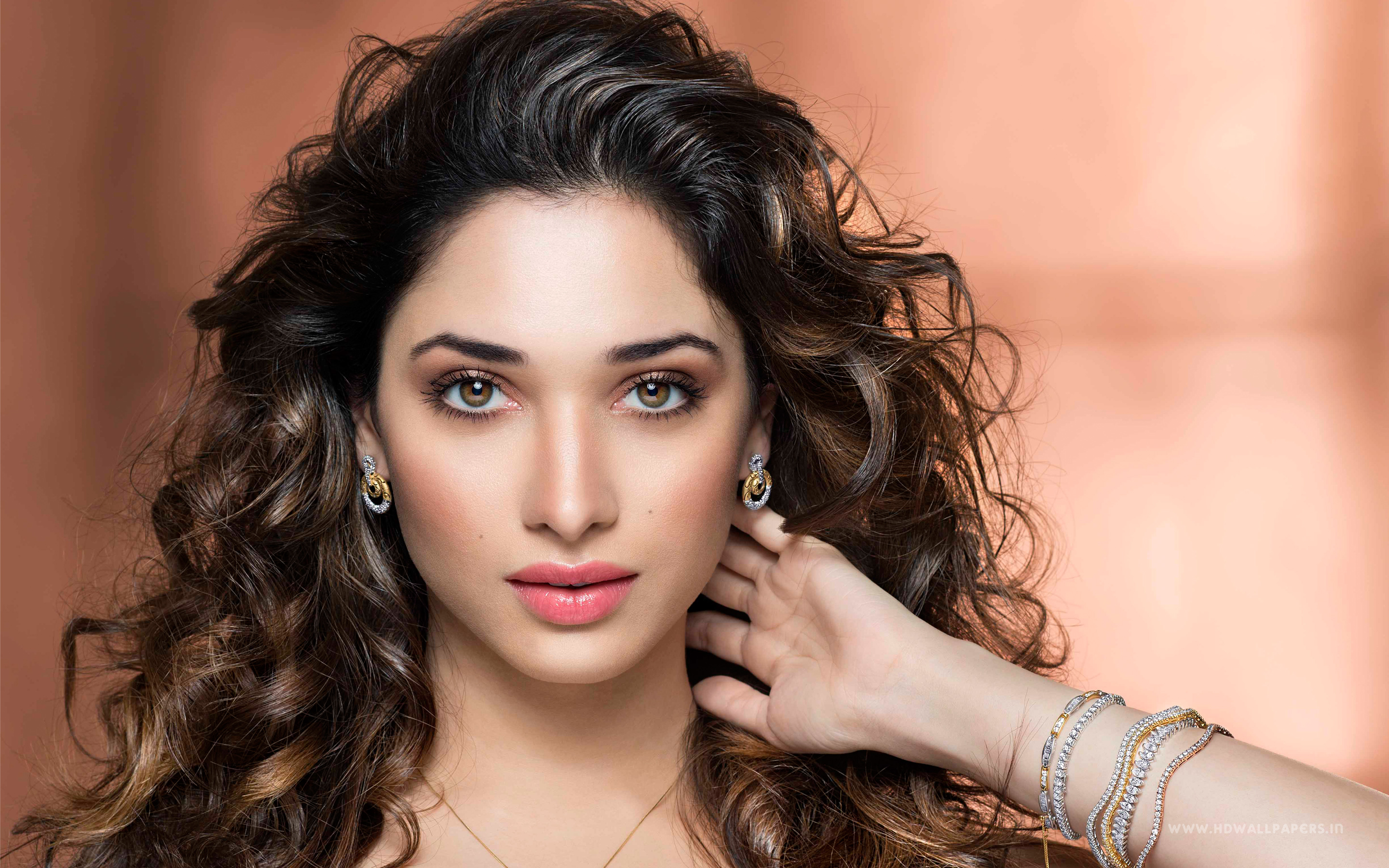 Tamanna Bhatia made her Tamil language acting debut in KEDI in 2006 in a film written and directed by Jyothi Krishna and produced by Mr. A.M.Rathinam. Today, she is a name to reckon with. She was introduced by SHINEWOODS
She went on to establish herself as one of the leading contemporary actresses in Telugu cinema and Tamil cinema. She is one of the highest paid actresses in South Indian cinema today. In addition to acting, she is busy as prominent celebrity endorser for brands and products. She was seen in the mega scorer Bahubali: the beginning (2015) as well as Bahubali 2: The conclusion (2017).
Awards and Accolades
• She is the first actress from India who was nominated at Saturn Awards for best supporting actress.
• She is also the recipient of the "Dayawati Modi" Award. This award is among the highest awards in India in the field of Art, Culture and Education.
• She has acted in over 50 films in three different languages.
• She has been honoured with an Honorary Doctorate from CIAC, in association with KESIE International University, South Korea for her contributions to Indian cinema.
ASIN THOTUMKAL
SHINEWOODS introduced ASIN as a model for Haniffa Textiles Advertisement in Chennai, Tamil Nadu. The Tamil remake of the Tegusu grosser 'Amma Nana O Tamil Ammayi', M.Kumaran S/O Mahalakhshmi (2004) was a huge success directed by Puri Jaganandh. It happened to Be ASIN'S debut in Tamil. With that she made a mark in the Tamil cinema industry and stayed on to bring in successive hits.
ASIN has acted in all south Indian languages as well as in HINDI and went on to become a highly successful actor in Bollywood.
Her projects, awards and nominations are proof enough to prove her mettle in acting.
• Besides the number of awards for her performance in various films in the Tamil, Telugu and Hindi industries, She has won the most coveted Kalaimamaini award by the Chief Minister of Tamil Nadu in 2009.
• Filmfare awards and other prominent awards for her acting skills in all three major industries which she has been part of in her career.
• Filmfare Best Telugu actress. Award for Amma Nanna O Tamila Ammayi, Filmfare Best Tamil actress and Filmfare Best Female Debut Award for her Hindi debut in Ghajini.
• The government of Kerala in March 2012 awarded for her achievements and success in the field of entertainment, which is the annual award presented to women who are true icons for young women in Kerala.
• Santhosam Best Actress Award for her performance in Shivamani
• ITFA Best Actress Award for her portrayal of a Brahmin girl in Dasavathaaram.
• In 2012, she won the Pride of Kerala award at the Asianet Film Awards.
• Most recently she was honoured with the Pride of South Indian Cinema award at SIIMA 2013.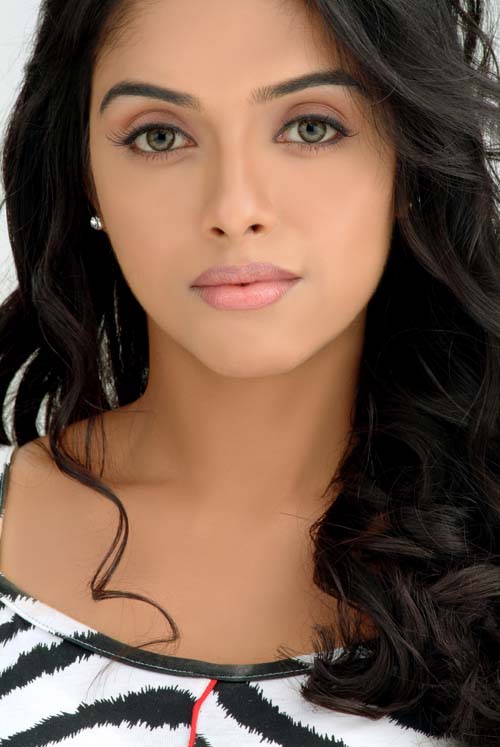 PARVATHY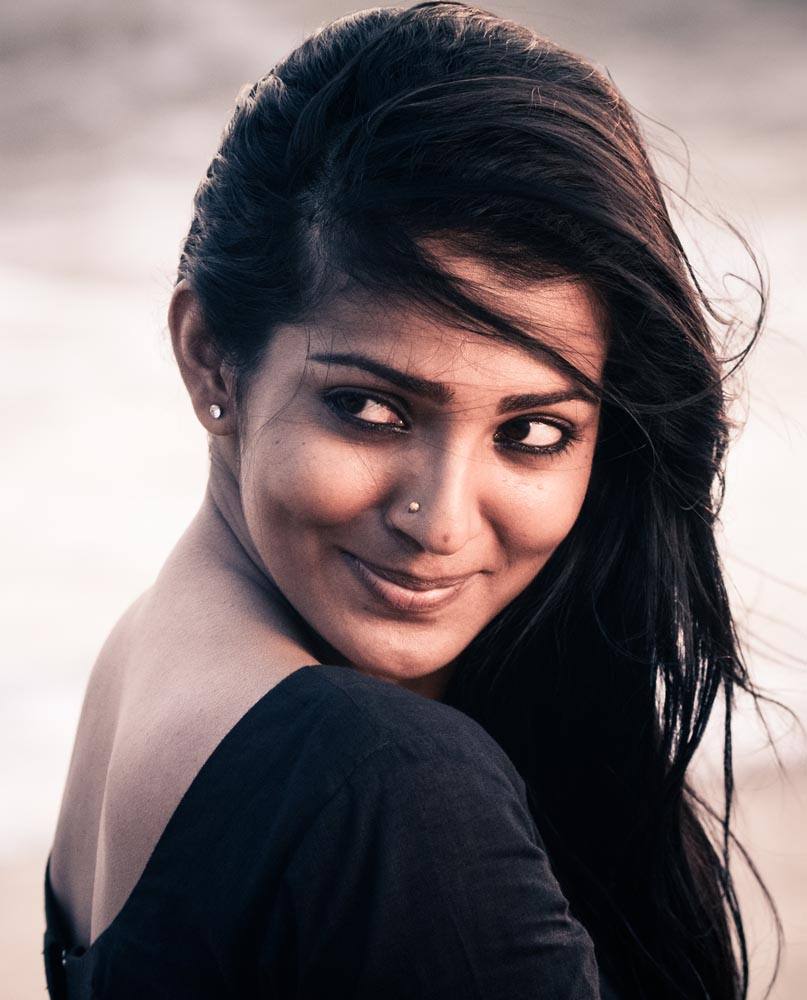 Parvathy, yet another successful actor launched by SHINEWOODS, played the lead role in POO that was directed by director Sasi in 2008. She portrayed the role of a young Tamil village girl named Maari and became a success story.
The actress subsequently went on to win Filmfare Best Tamil actress, while also securing other accolades and nominations from several other award juries, notably winning the Vijay Awards for Best Debut Actress.
TEJASHREE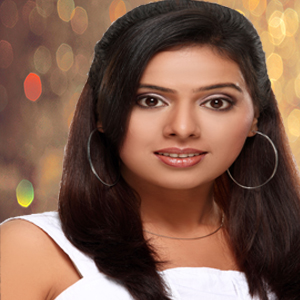 With a strong foundation in the dance form of Kathak, Tejashree started her career in the industry with a few modelling assignments. SHINEWOODS found this talent and launched her in the Tamil entertainment industry.
Tejashree is a versatile performer who shot to fame with movies like Maduraey, Arya, Adhu Oru Kana Kaalam,, Kodambakkam,NAdigai, Imsai Arasan 23am Pulikesi, made major boxoffice hit. Her song in Otran and Something something unakkum enakkum, Naan Avan Illai received much appreciation.
MADHUMITHA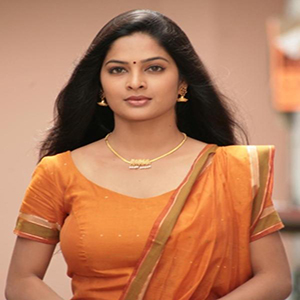 SHINEWOODS yet another find Madhumitha is originally a Telugu Actress but appeared in films in various South Indian films, frequently in Tamil and Telugu films. Tamil projects like Kudaikkul mazhai, Englishkaran, Nalai, Briyani gave her the limelight this versatile actress deserves.
RADHIKA KUMARASWAMY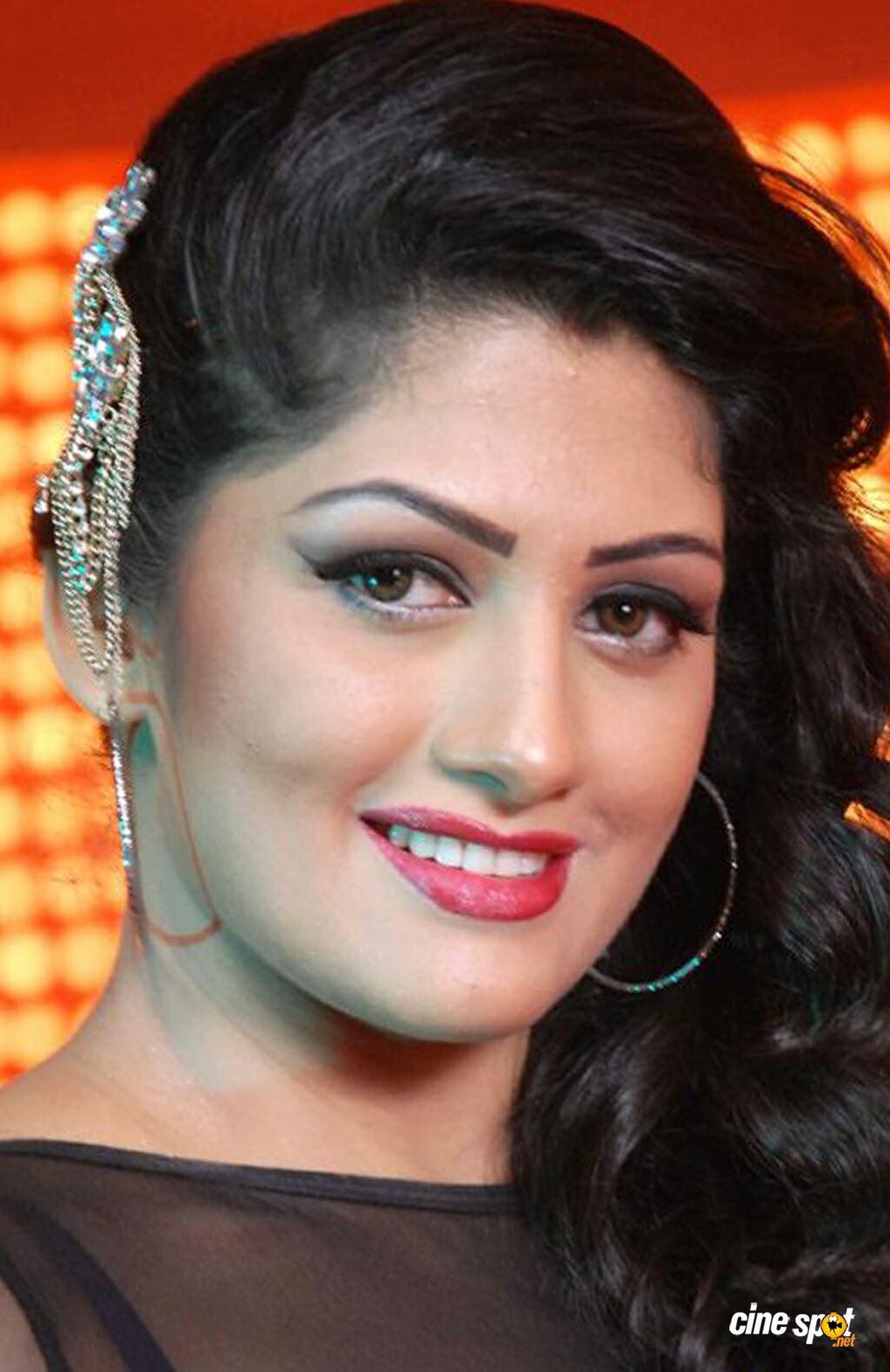 Radhika Kumaraswamy credited as Kutty Radhika primarily appeared in Kannada films. She shot to fame and was considered a lead actress in the Kannada film industry in the early 2000s.
Her maiden Tamil film was award-winning debut directorial Iyarkai (2003) the by S.P. Jananathan. She was SHINEWOODS' find for the movie.
AJMAL AMEER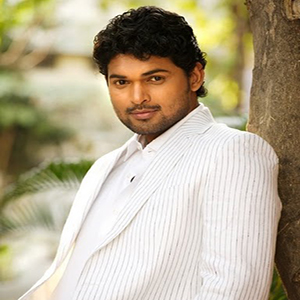 Ajmal Ameer was introduced by SHINEWOODS in the movie "February 14". He is a film actor as also a Medical Doctor. He works in the Malayalam, Tamil and Telugu film industries.
Winner of two Filmfare awards, Ajmal Ameer has also acted in an English movie.
ARPITRANKA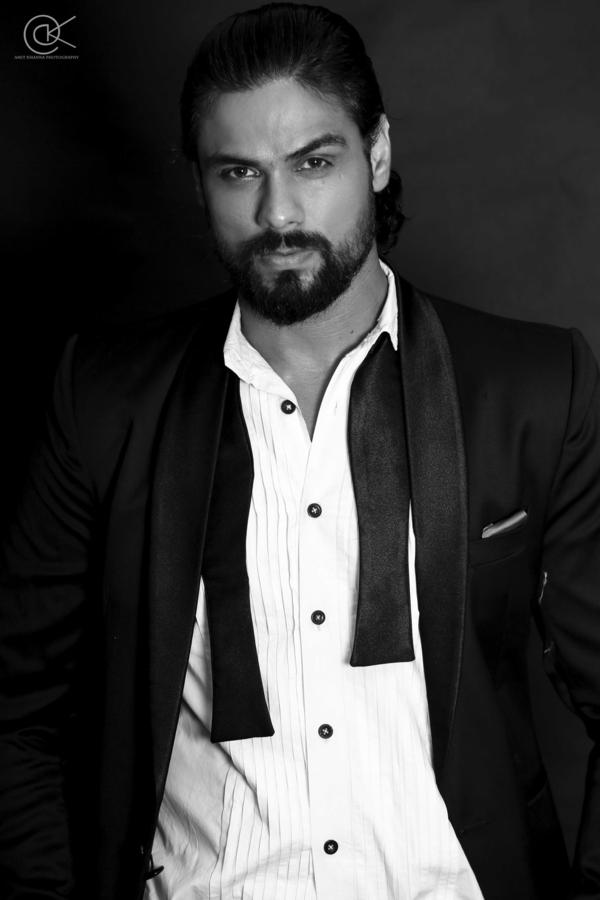 Arpit Ranka is a model and an actor. After continuing his model assignments for some time, he was introduced by SHINEWOODS in the Tamil movie "Paiyaa" and later did "Boologam".
He is strong as a negative role actor and done well in supporting roles.
NAMITHA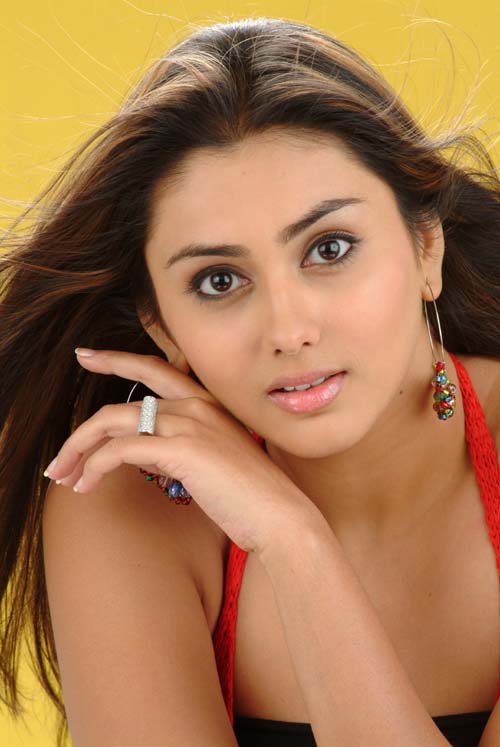 Namitha as an actress has been active in Kollywood where she was introduced by SHINEWOODS in "Engal Anna" in 2004. This opportunity featured her opposite Vijayakanth. Since then Namitha found herself to be one of the busiest actresses in south Indian during the period with back to back hit movies in Tamil and Telugu.
She appeared in a series of successful commercial movies with lead roles including Aai, Chanakya and Aanai. She became one of the most popular actresses in Tamil cinema and enjoyed a huge fan following from audiences across the state. She is a successful star today.
PADMAPRIYA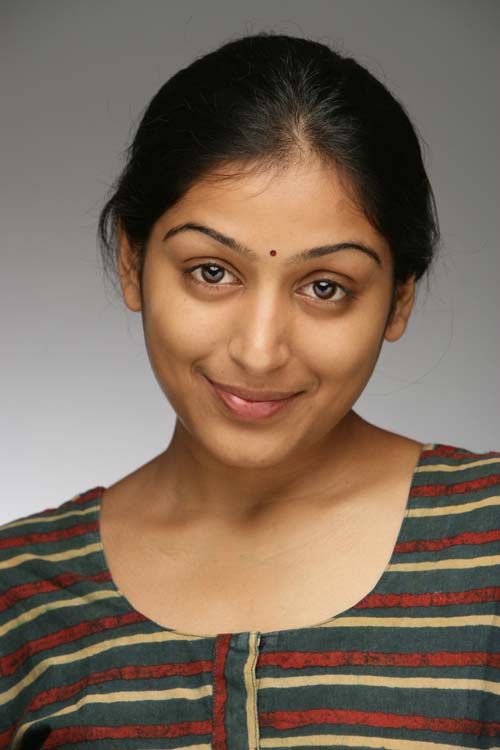 Padmapriya was introduced by SHINEWOODS in Thavamai Thavamirundhu, a Tamil movie. She performed in nearly 30 films thereafter giving major box office hits like Pattiyal, Sathamm Podathaey, Mirugam, Pokkisham and others. She is also a talented classical bharatanatyam dancer.
She made her presence felt and her career took tremendous leaps into regional languages of Malayalam, Bengali, Tamil, Telugu, Hindi and Kannada. She was awarded several major Indian awards including a National Film award (for best film on family welfare). Padmapriya herself was awarded the Filmfare award for best debut actress for her critically acclaimed performance in……..
SANDHYA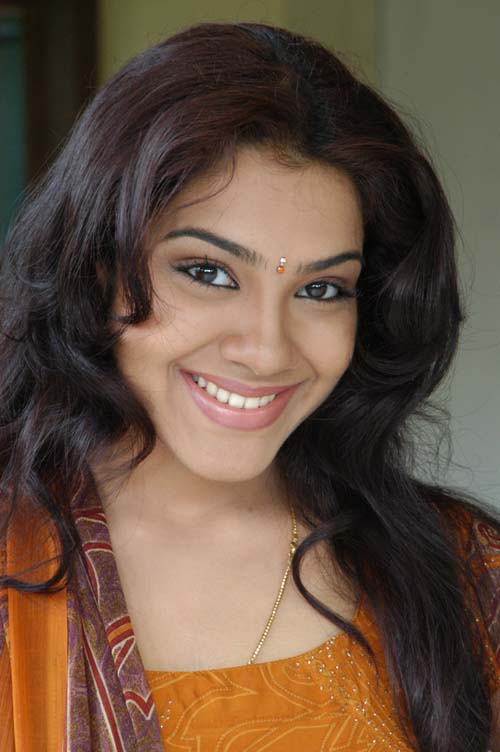 Sandhya primarily acted all the regional languages of Tamil, Malayalam, Telugu and Kannada. She was first launched in Tamil film industry by SHINEWOODS and KADHAL became a mega hit movie.
There was no stopping this damsel who gave continuous hit movies like Dishyum, Vallavan, KoodalNagar, Manjal Veyil and others down the line. She is a recipient of the Filmfare award and Special Jury Tamil Nadu State Film Award.
MEERA VASUDEVAN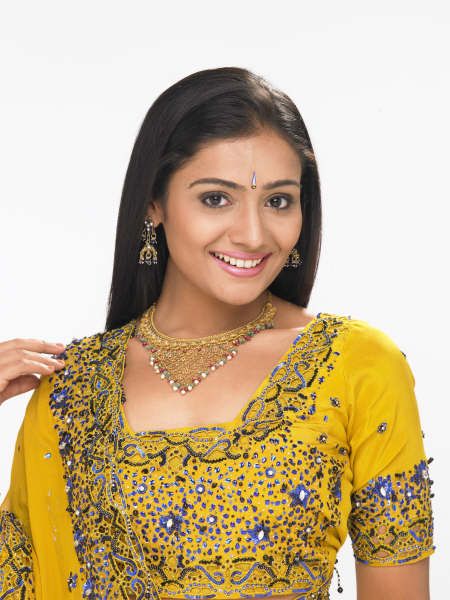 Meera Vasudevan is an Indian film actress and model, who has appeared in Malayalam, Tamil, Hindi and Telugu-language films. she made her film debut in the Tamil film industry as well, appearing in Samuthirakani's directorial debut Unnai Saranadainthen, in which she shared screen space with Venkat Prabhu and S. P. B. Charan.
Her portrayal of Bobby, an adamant village girl, in the film, was appreciated by critics and earned her the Tamil Nadu State Film Special Award for Best Actress
ARCHANA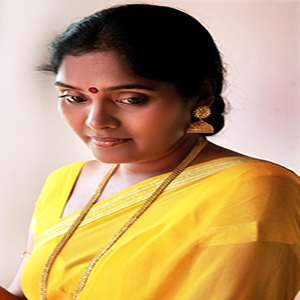 SANJEEV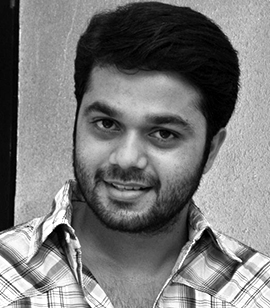 PRAVEEN PREM